40th Reunion Pictures - Page 2
Pictures may take time to load
---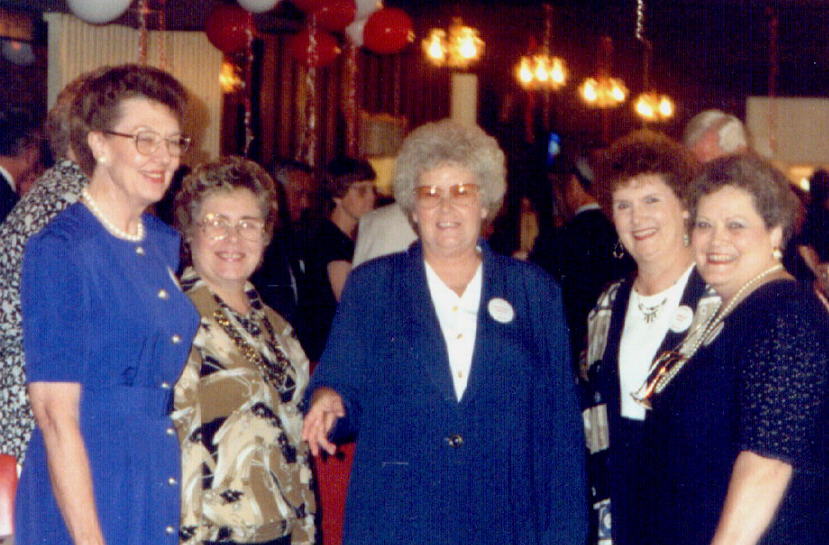 Betty Brink May, Geraldine Eller VanZandt, Mary Anna Miton Nollman, Shirley Davis Yuhasz and Marilyn Sprehe Howell.
---
Vincent M. McMenamy, Pat Stonecipher Kuhn and Suzie Shreve Sprehe.
---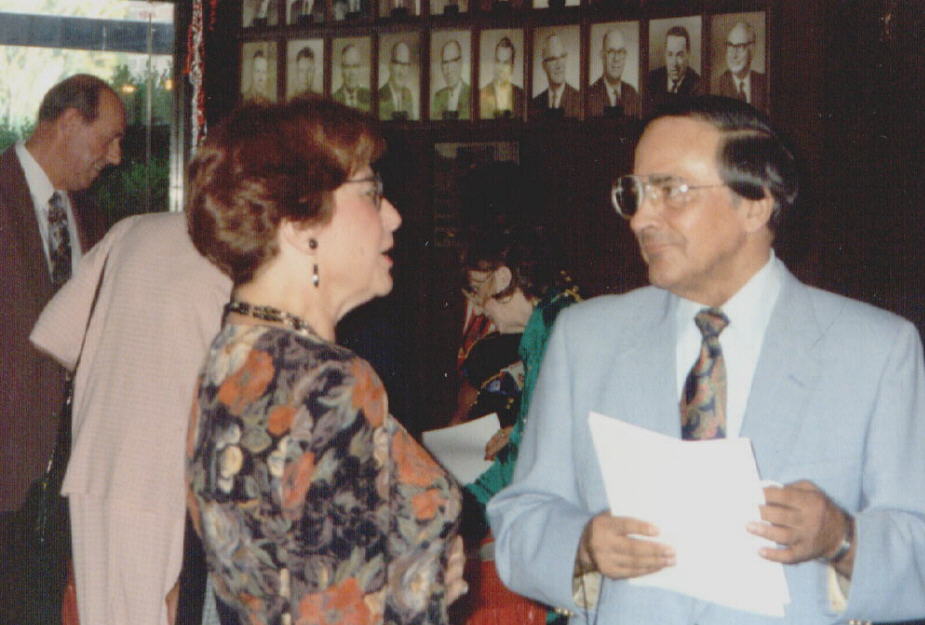 Mariann Notla McDonal and the late Pete Mayoral.
---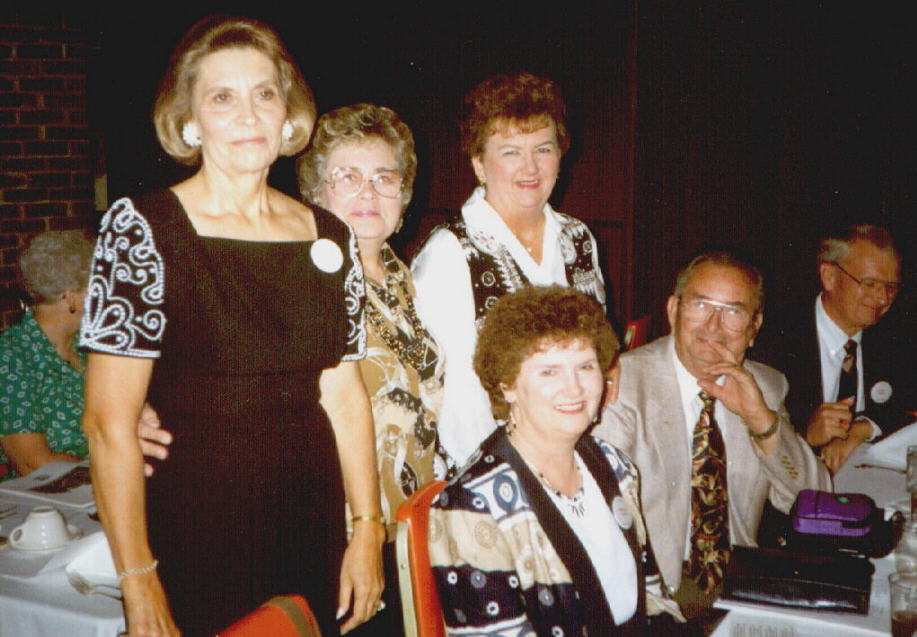 Standing are Norma Bundy Turner, Geraldine Eller VanZant, Pat Badgett Armstrong and seated are Shirley Davis Yuhasz, Joe Yuhasz and David Cross.
---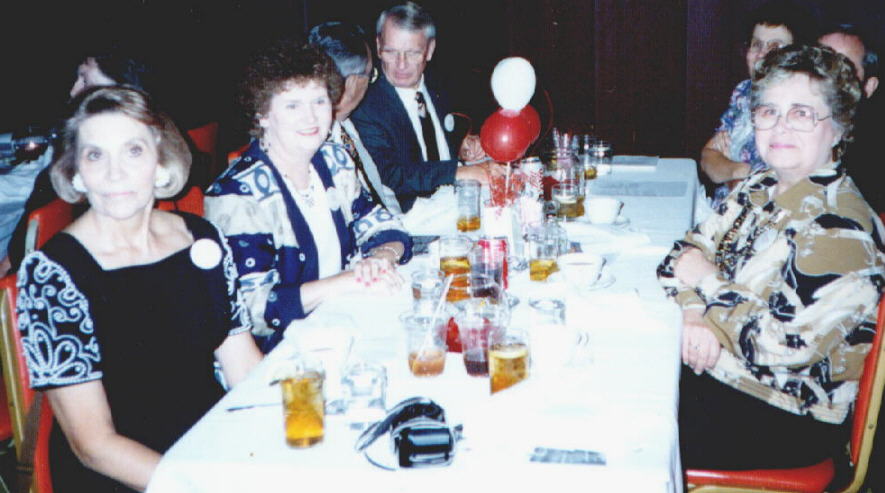 ---
Reunion Pictures Page 3
Picnic Pictures
Reunion Pictures Page 1
Back to CTHS '54
The Stroll